Stillwater MX is a motocross track in Redding, located at 6751 Old Oregon Trail. We hold practice days and Race Events.

Follow us on
Instagram
or
Facebook
to stay up to date with what we are doing. You can also check out our calendar for future practice days and races.

Thank you to all the businesses and people who came together to help us get a Moto Track back in Northern California!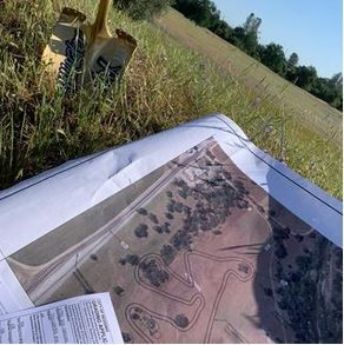 The Vision
We had a plan to bring Motocross back to Redding for our Northern California Community. We have finally been approved! Lets Go!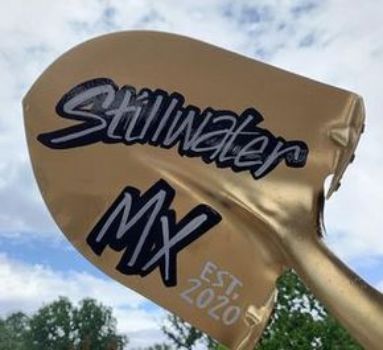 Ground Break
When we got the go ahead to start moving some dirt, we brought in the heavy equipment and broke ground, Friday May 7th 2021.
The Track
Fully prepped track with scheduled practice days and events. Respect our rules, and other riders. Have a good time and Let's Moto!
Opening Day was held on June 12th 2021
We had over 600 people show up!

Thank you for all the support!